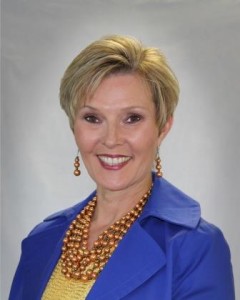 Ah, Millennials. They are a much maligned – yet coveted – consumer. I truly believe this demographic will single-handedly change how goods and services are bought and sold. So, who are they and how should a powersports dealer capture their sale?
The Millennial generation was born between 1980 and 2000. They are the biggest in history, even bigger than the Baby Boomers. Financially, this group won't reach their peak earning age until 2020.  However, Millennials already control a large chunk of liquid assets, an amount that is forecast to grow to $7 trillion by 2020. By 2025, they are expected to generate 46 percent of all U.S. income.
This generation spends money very differently than their Baby Boomer elders. According to a Goldman Sachs Research report issued this year, Millennials are far less likely to purchase something because it's convenient. Quite the opposite. They will delay a purchase in search of a lower price or a better deal. While they do spend money – they focus on value rather than impulse.
Millennials are the first completely digital generation, living almost entirely on their smartphones. They are research obsessed and will quickly become the expert on an item before they purchase. With this information in hand, how do you tackle this knowledgeable, value-driven customer?