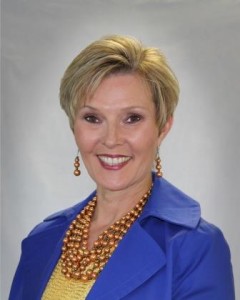 In the last five years, lenders have been competing for more powersports business. Some loosened credit requirements and extended loan terms, while others evaluated the use of alternative data to more accurately determine a person's creditworthiness.
However, powersports dealers still struggle getting subprime paper bought. When my team is in the store and we see this struggle play out, we always ask how much effort is being put into maintaining lender relationships. The simple fact is, the stronger the relationship, the more willing a lender will be to negotiate and buy outside of their criteria.
So what does it take to develop strong lender relationships? When pondering this question, think beyond complete and accurate applications. It takes communication and the ability to manage expectations.
Do all your team members know lender criteria like the back of their hands?
It's never a good idea to randomly submit an application hoping for an approval. This process increases each lender's Look-to-Book ratio, and angers customers when they start receiving a bunch of denial letters in the mail. Each team member needs to clearly understand each lender's criteria and only submit loans they know will be approved.