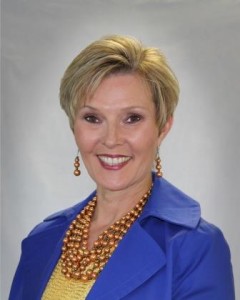 While the presidential election is over, the business climate remains murky. I have spoken to numerous powersports dealers and lenders over the past two months and the "wait and see" attitude remains. While some see lots of positives on the horizon in terms of fewer regulations, others voice concerns about rumors of rising interest rates and tighter credit. While we cannot directly impact government action, we do have control over how we conduct our own business.
As we have discussed in the past two columns, there are some shared challenges faced by powersports lenders and dealers when working with their counterparts that truly impact the powersports industry.  The good news is – we can address these challenges by meeting in the middle to build productive and financially beneficial relationships, for both lenders and dealers in the powersports market.
As we step carefully into 2017, let's make the commitment to communicate more frequently, listen more intently and improve where we can. Regardless of which side of the fence you're on, let's see how both dealers and lenders can meet in the middle.