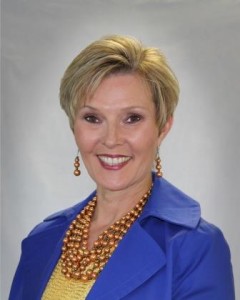 For many of us, the April 15 tax filing deadline looms large whether we have to pay or we expect a refund. This time of year, powersports dealers have a promising opportunity to significantly increase sales volume.
According to the Conference Board, the Consumer Confidence Index® increased in February and remains at a 15-year high.
A recent report by Bloomberg on the Consumer Comfort Index, respondents viewed the buying climate as the most favorable in nearly 15 years.
But consumer confidence does not automatically translate into a spending spree. According to Princeton Research Survey Associates, 46 percent of Americans plan to receive a tax refund this year. But only 26 percent plan to spend the refund on a purchase. Now is the time for smart powersports dealers to fine tune their marketing to capitalize on this spending window.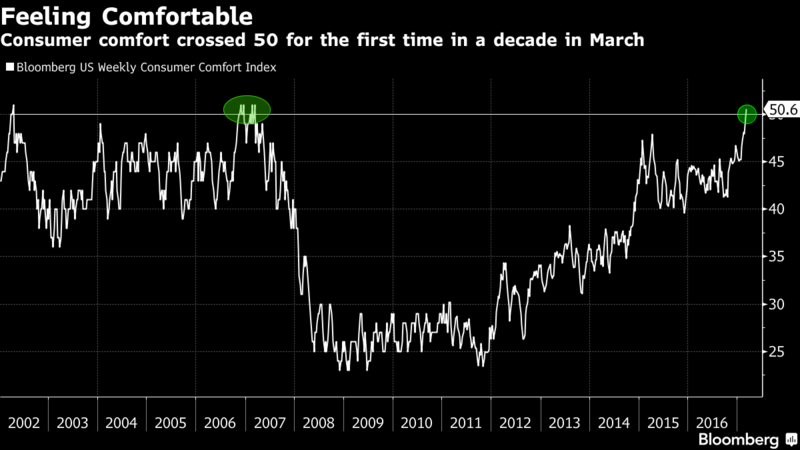 During the tax season, there are two types of customers – those looking to splurge a bit and those who see their tax refund as a means to improve their financial situation. Selling to these two demographics is very different.
A portion of your target market has been wanting a bike for a while – but delayed the purchase due to uncertainty swirling around the political/economic climate. With a tasty tax refund in hand, that bike purchase dream appears more feasible.
Make sure your team is primed to sell to this market. Work with your F&I administrators to craft purchase or lease protection product packages that suit this demographic.  Prepare your F&I team with the right products to keep customers on the road for many years to come. Whether you are working with a well-educated customer – or someone who enters your show floor on a whim – make sure you are prepared.
Another portion of your target market received a modest tax refund and is considering a motorcycle purchase. This customer has very different care-abouts than your splurge customer. Flexible lending options and F&I protection products that keep the bike on the road are key selling points. This customer is not interested in the bells and whistles – but instead the nuts and bolts of a smart purchase that supports their future.
Does your team know how to land this customer on the right bike with good lending options? Do you have lender partners willing to work with these types of customers, who might not have perfect credit profiles? Have you worked with your product administrators to fill your product menu with the right kind of F&I products to ensure that loan reaches maturity? Does your team understand the differences between lease vs. buy options – and can they work a win/win deal?
Our leadership team predicted that powersports unit sales would start to see an uptick in Q2. We've begun to see some growth, especially with lease volume.  If the business market continues to stabilize – and consumer confidence stays strong – we expect the powersports market to see slight growth in 2017, with specificity in numbers by the start of the third quarter.
There are glimmers of hope in the 2017 market. Don't let this tax season catch you without a plan to grab increased profit.