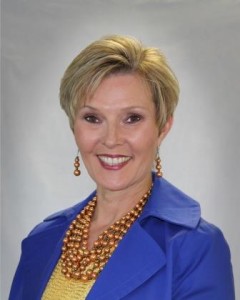 For many of us, the April 15 tax filing deadline looms large whether we have to pay or we expect a refund. This time of year, powersports dealers have a promising opportunity to significantly increase sales volume.
According to the Conference Board, the Consumer Confidence Index® increased in February and remains at a 15-year high.
A recent report by Bloomberg on the Consumer Comfort Index, respondents viewed the buying climate as the most favorable in nearly 15 years.
But consumer confidence does not automatically translate into a spending spree. According to Princeton Research Survey Associates, 46 percent of Americans plan to receive a tax refund this year. But only 26 percent plan to spend the refund on a purchase. Now is the time for smart powersports dealers to fine tune their marketing to capitalize on this spending window.