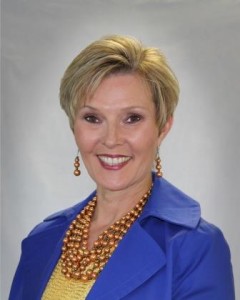 I admit it – I've gone virtual. I have a lovely Alexa® in my home that will do wondrous things, a Ring™ that will keep my home safe, and a Roomba® that will sweep my floors. Siri® responds to my voice commands and my car parallel parks itself. If they could figure out technology to walk the dog, I wouldn't have to move a muscle at home!
And now, my colleagues in the powersports industry can go virtual as well – with their F&I. Not sure about virtual F&I? Let's look at a couple of scenarios to which you can relate.
Everyone knows that F&I is complex. With many powersports dealers operating with a small staff, keeping everyone trained and up-to-speed can be a nightmare. And let's not forget the potential loss in profitability! This year is looking pretty lean and I'm sure you want to maximize every nickel of margin. Effective F&I can give you that profitability on the back-end. But who's going to make sure that gets done?
Virtual F&I can be a "hidden" ally, filling the role of a vacant F&I department – or providing support to team members hesitant to explain F&I products. Virtual F&I comes in many forms and functions. Before jumping into this virtual world, it pays to evaluate your dealership needs and the available resources.