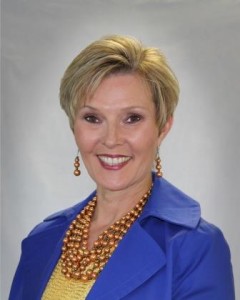 We are halfway through a very interesting year in retail powersports. If you had planned for continued low motorcycle sales and increased ATV, UTV sales, congratulations! You've planned successfully and hopefully are managing well. Going forward, you'll need to stay the course. The forecast for the second half of this year and all of 2020 appears to be equally bumpy. In fact, Black Book recently questioned whether the powersports market would see its typical price spike in Q3.
The Economy
On June 19th, the Federal Reserve chose to keep interest rates steady in the near term, but retained an option to cut rates as economic risks mount and inflation remains stuck below their target. Amid continuing trade tensions and slowing global economic growth, the Fed is preparing for the economy to take a hit and is keeping an interest rate ace up their sleeve.
There are other indicators of a stalling economy. A subdued global economy, increased corporate stock buybacks, and some spikes in lay-offs will keep business bumpy throughout 2019 and into 2020. Significant peaks and valleys in the stock market have caused unrest. The good news is that investors are predicting another recession in two to three years, meaning a recession may still be a few years off.