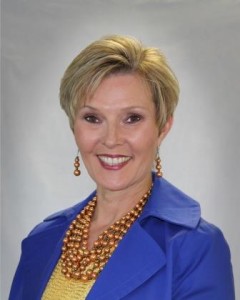 Up or down? Good or bad? The compare and contrast analysis has become a daily past time as we navigate our COVID-19 pandemic world. The air might be cleaner, but there are fewer vehicles on the road supporting the economy. We are spending more quality time with family and loved ones while navigating online school and/or work and cabin fever. When it comes to the retail powersports market, we find pluses and minuses in this new normal as well.
Interest rates are at an all-time low, making financing a bike pretty attractive.
Plant shutdowns have helped push dealership inventory out the door while keeping prices in the black.
Shelter-in-place restrictions might mean more time to ride with family and friends.
But there are also some economic factors which reflect the ying and yang.
The unemployment rate has soared to 14.7 percent, but some industries are experiencing tremendous demand. Food and beverage companies, delivery services, pharmacy/healthcare businesses and cleaning services are eagerly hiring to keep up with consumer demand.
Nearly all states have eased some restrictions on businesses in an effort to jump-start the economy, with some seeing limited success.