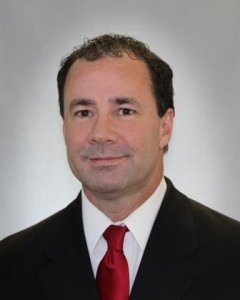 Powersports products have long been popular among active military and their dependents who find owning a car to be problematic, given the cost and their transitory lifestyle while on duty. The affordability and easy financing of motorcycles have made dealers and lenders eager to support this demographic segment. However, some regulatory wrangling by the Department of Defense (DOD) regarding the Military Lending Act (MLA) had caused some confusion.
Let's step back and start at the beginning. Congress passed the MLA in 2006 to protect active duty service members and their dependents from predatory lending. Since 2015, the DOD has amended portions of the final rule to expand the scope of the MLA to include the majority of closed and open-ended loans. These amendments impacted traditional lenders like banks, savings and loans, credit unions, and credit cards.
At the end of 2017, the DOD issued a new interpretation of the MLA. Based on the interpretation, creditors providing credit-related products and services, like GAP, credit life, credit disability or cash-out financing, were also required to comply with a full range of duties and restrictions imposed by the MLA.