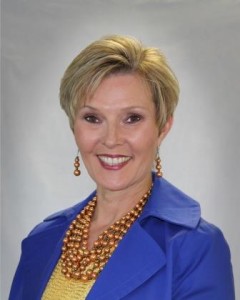 Recently I stumbled across the Bill Murray movie Groundhog Day. I was quickly drawn into the plot – weatherman Bill Murray is reluctantly sent to cover a story about a weather forecasting "rat" (groundhog!). This is his fourth year to cover the story, and he makes no effort to hide his frustration. Upon awaking the 'following' day, he discovers that it's Groundhog Day again, and again, and again. Bill Murray is forced to repeat the same activities day after day.
While this occurrence seems horrible in real life, it is the perfect scenario in the F&I office. Work the deal. Close the deal. Repeat – the same way every time.  The rules and regulations imposed by the FTC demand that powersports dealers offer the same menu of F&I products to every customer… every time. But there's more to be said for consistency. Sometimes, it can mean the difference between boosting profitability or leaving money on the table. How do you ensure consistency with every sale?
Consistency can be difficult to achieve. Let's face it, every sale is different: different customer – different financing requirements – different person closing the deal. The combinations can seem endless. But there are two areas within F&I that can deliver consistency every time.