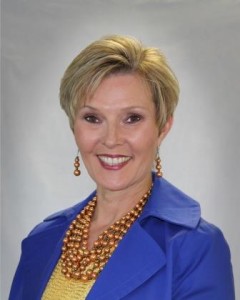 I'm asked frequently by our powersports dealers – "What's the next thing on the horizon?" This question always prompts a useful conversation about recent news and near-term adjustments to make on the showroom floor. But what if we expanded our horizon a little bit? What if we contemplated the powersports dealership 20 years into the future?
A glimpse into my crystal ball shows the entire powersports buying process taking place online. It will look much more like an Amazon purchase model. Consumers will control the entire process and will have access to all information on motorcycles, F&I products, and financing. By moving the sales and financing online, transactions will be streamlined, and simpler. The online platform will also make it easier for dealerships to demonstrate transparency and accountability.
This is a very different approach from today's dealership, which relies on customers walking into a physical location, test driving bikes, and negotiating price. Even if today's customer conducts their research online, the majority of dealerships are not prepared to execute a completely digital transaction.  But consider that our dealership of the future is showing bits and pieces of itself today.
Let's think about changes to consumer buying habits. According to the firm BigCommerce, online shopping is booming.
Online Shopping
51% of Americans prefer to shop online.
96% of Americans have made an online purchase in their life, 80% in the past month alone.
Ecommerce is growing 23% year-over-year, yet 46% of American small businesses do not have a website.