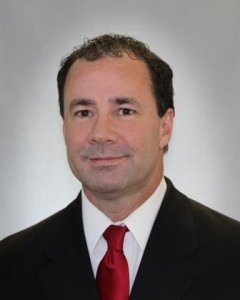 Compliance is often considered a "dirty word" in the powersports F&I world.  But let's think about compliance in a different light. Let's think about compliance as a business opportunity rather than a business hindrance. Let's think about compliance as a way to generate more business – both from lenders and consumers.
2016 has brought a flurry of activity from new and current lenders in the powersports market. In some instances, these participants are traditional automotive lenders entering the powersports business to expand their business. In other cases, current lenders who were already servicing the powersports industry have seen their book expand significantly – both in terms of originations and total value. And powersports dealers have supported that growth by attaching valuable F&I products to these deals, boosting lender confidence.
For those lenders who are expanding from the automotive space into the powersports market, compliance has been a way of life for some time. New lenders consider compliance as a solid safety check. A savvy powersports dealer should consider consider compliance as table stakes. If we want more auto lenders to branch into the space, then we need to begin demonstrating compliance within the dealership. Having a compliance process will impress your lending partners and up your "good partner' quotient.