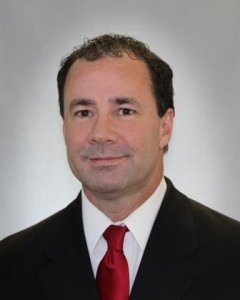 The Consumer Financial Protection Bureau (CFPB) has been in the news a lot lately.
From Acting Director Mick Mulvany's decommissioning of the Advisory Committee, to a federal district judge ruling its structure is unconstitutional, some might think that the CFPB's days are numbered.
But history has a lesson to offer, compliments of the Federal Trade Commission (FTC). The FTC was created on September 26, 1914, when President Woodrow Wilson signed the Federal Trade Commission Act into law. The regulatory agency opened its doors in 1915, with a mission to protect consumers and promote competition. The FTC building was finished in 1938, with President Franklin D. Roosevelt stating, "May this permanent home of the Federal Trade Commission stand for all time as a symbol of the purpose of the government to insist on a greater application of the golden rule to conduct the corporation and business enterprises in their relationship to the body politic."
Currently, the FTC houses three bureaus:
the Bureau of Consumer Protection
the Bureau of Competition
the Bureau of Economics
Each bureau has a set of mandates to guide its work. In the early 1970s, the agency became more aggressive in its prosecutions and sanctions. The business community and Congress criticized the FTC's activism, claiming it had become too powerful, was insensitive to the needs of the public and business, and operated with little oversight from Congress or the president. During President Ronald Reagan's first term, control of the FTC was moved under the president. Its direction was modified to become more cooperative with business interests, while continuing its consumer protective functions.
A Matter of Checks and Balances