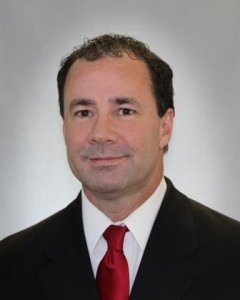 Over the past few years, you've probably heard a lot about the importance of documenting your processes. Even with the changes at the CFPB, this importance is not diminished. Remember, the CFPB does not have jurisdiction over most powersports dealerships. State Attorney Generals, the DOJ, and the FTC do. And, these government bodies haven't undergone significant changes.
Therefore, if you haven't already begun the process of documenting your processes, it's time to get that project started. I've spoken with a lot of dealers who thought documenting processes would take an investment of thousands of dollars and a legal team. This does not have to be the case. It simply starts with taking a process that your team completes every day and writing down the steps.
Of course, with the numerous, ongoing processes in a dealership, not everyone knows where to begin. This is especially true for those processes that are simply just part of the routine. Many dealers haven't even conceptualized how to define them beyond, "just do it".
Just like with any big project, think about tackling this project one bite at a time. Start with the checklist on your deal jackets. Define and write down the process behind each item on the list. Each process should consist of three components:
What you do
Why you do it
How you do it